Grab a chance to colour on a design that is part of a world record drawing by Edmund Chen. This is the 1st of 4-part series entitled 'SPRING'.
CONTEST PERIOD
9 to 23 December 2022
Top 3 prize winners per category
Art hampers, vouchers & more!
CATEGORIES
Preschool : aged 3 – 6
Primary school : aged 7 – 12
Youth : aged 13 – 20
Adult : aged 21 & above
ART CONTEST PAPER COLLECTION
206 Kovan Hub, Hougang St. 21 #01-K2, S(530206)
12.00 pm to 6.00 pm
9 December onwards, while stocks last!
Edmund Chen
Actor, Author &
World Record Holder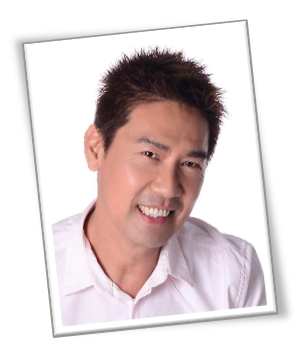 Meet him in person on 7 Jan 2023, 10 am at Kovan Hub
[contact-form-7 id="260″ /]
Terms & Conditions
1. Register via this Google Form.
2. Please visit 206 Kovan Hub #01-K2 Singapore 530206 to collect the drawing paper with our logo. Only submissions which are completed on this particular drawing block will be eligible for participation.
3. There is a $10 registration fee upon the collection of drawing paper. Please return the paper to the centre upon completion of your artwork.
4. Each participant is entitled to submit 1 entry only.
5. Competition timeline
Open for entries: 9 Dec 22
Entry deadline 23 Dec 22
Competition results : 5 Jan 2023
Any late entries submitted after 23 December 2022 will not be entertained.
6. Any submitted entries will be evaluated based on the following:
i. Creative use of medium
ii. Demonstration of skills and art techniques
iii. Creativity, originality, and overall visual impact

*Entries using computer generated graphics will be disqualified.
*Entries deemed offensive will be rejected.
7. Prizes include the following:
*Art hampers, Kovarts vouchers and more!
Prizes will be presented during the official Kovarts opening event on 7 January 2023.
8. Kovarts owns the copyright and usage rights of the artworks.
9. The jury's decision is final. Objections to the jury's decision will not be entertained.