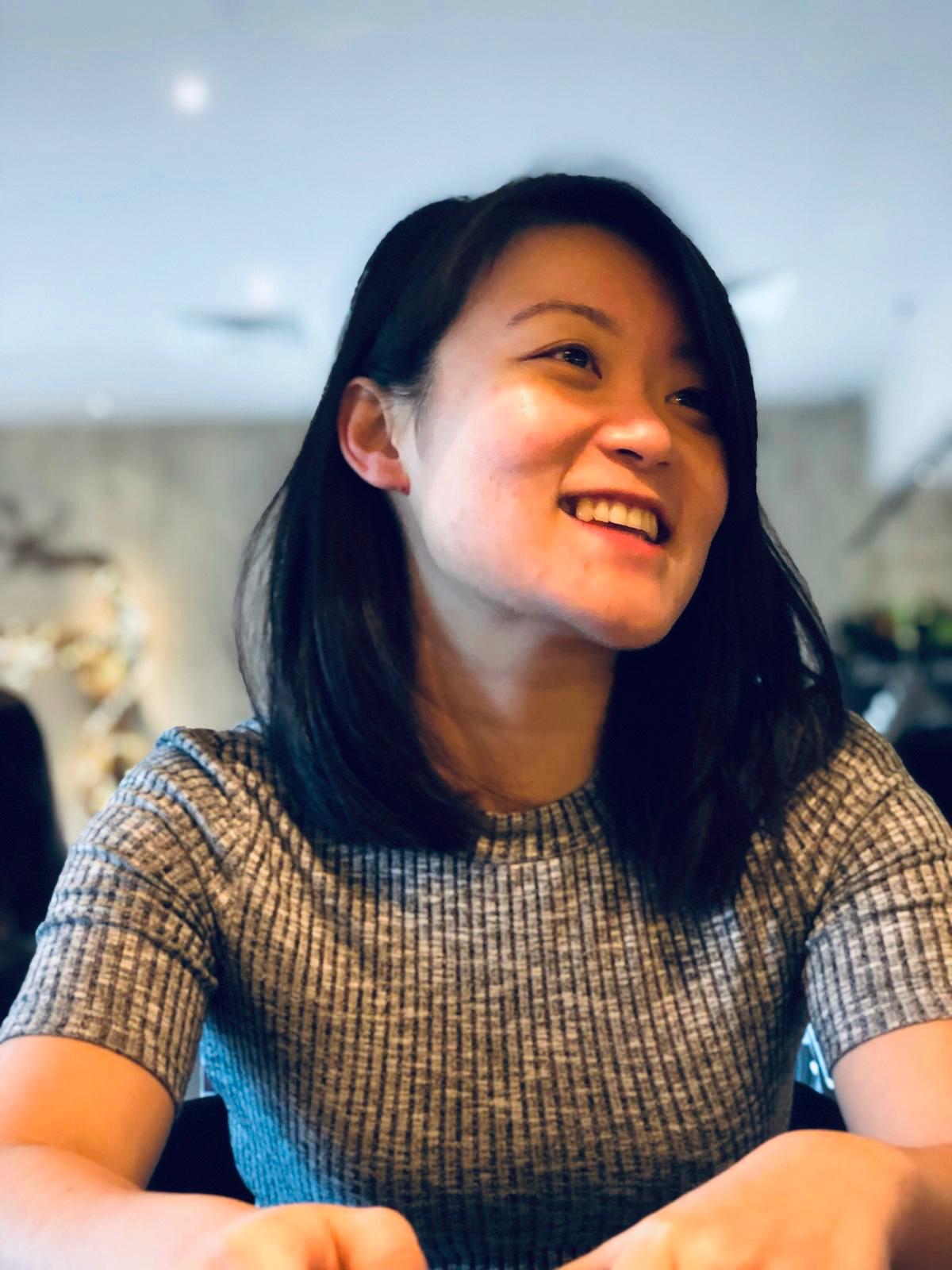 Cerise Tean – Dance Psychotherapist
Cerise is a Dance Movement Therapist registered with the Association of Dance Movement Psychotherapy, UK.
Her exposure to and training in contemporary dance inspired her to reach out to people living with Dementia, Stroke and Parkinson's Disease, as well as children and young adults with learning disabilities.
Cerise continues to work with the young and the elderly – enabling them to encounter and navigate various movement techniques that not only enhance body-mind connection, but also celebrate their bodies at each individual stage of life.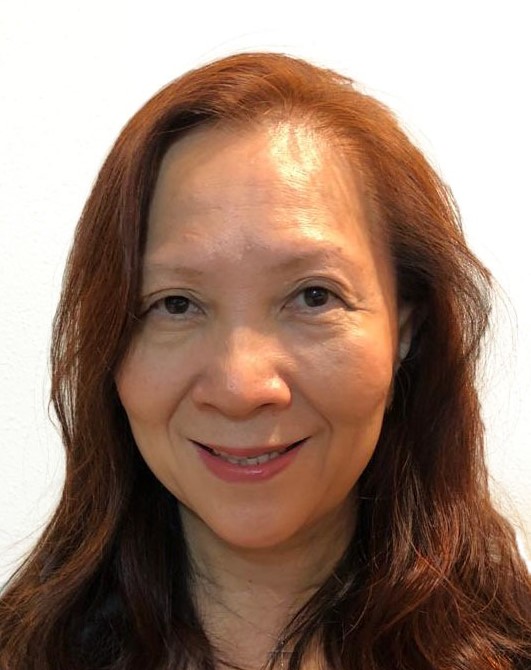 Serena Lo – Adaptive Music Interventionist
A professionally qualified music and drama teacher, Serena teaches children with special needs, physical, emotional and intellectual challenges
A gifted pianist in classical music, and music improvisation, she also facilitates therapy sessions for adults and elderly with emotional, mobility and mental challenges
Justin Foo
An art enthusiast, Justin graduated from Nanyang Academy of Fine Arts (NAFA), majoring in Fine Arts, Western Painting.
To Justin, art is a splash of creativity in every mind and a form of therapy to heal the hearts of many.
He enjoys sharing his knowledge and expertise to students aged 2.5 and above to create their own art with the following mediums – Oil, Acrylic, Watercolour, Chalk Pastel, Oil Pastel, Charcoal, Colour Pencil and more!
He is also effectively bilingual to conduct classes in both English and Mandarin.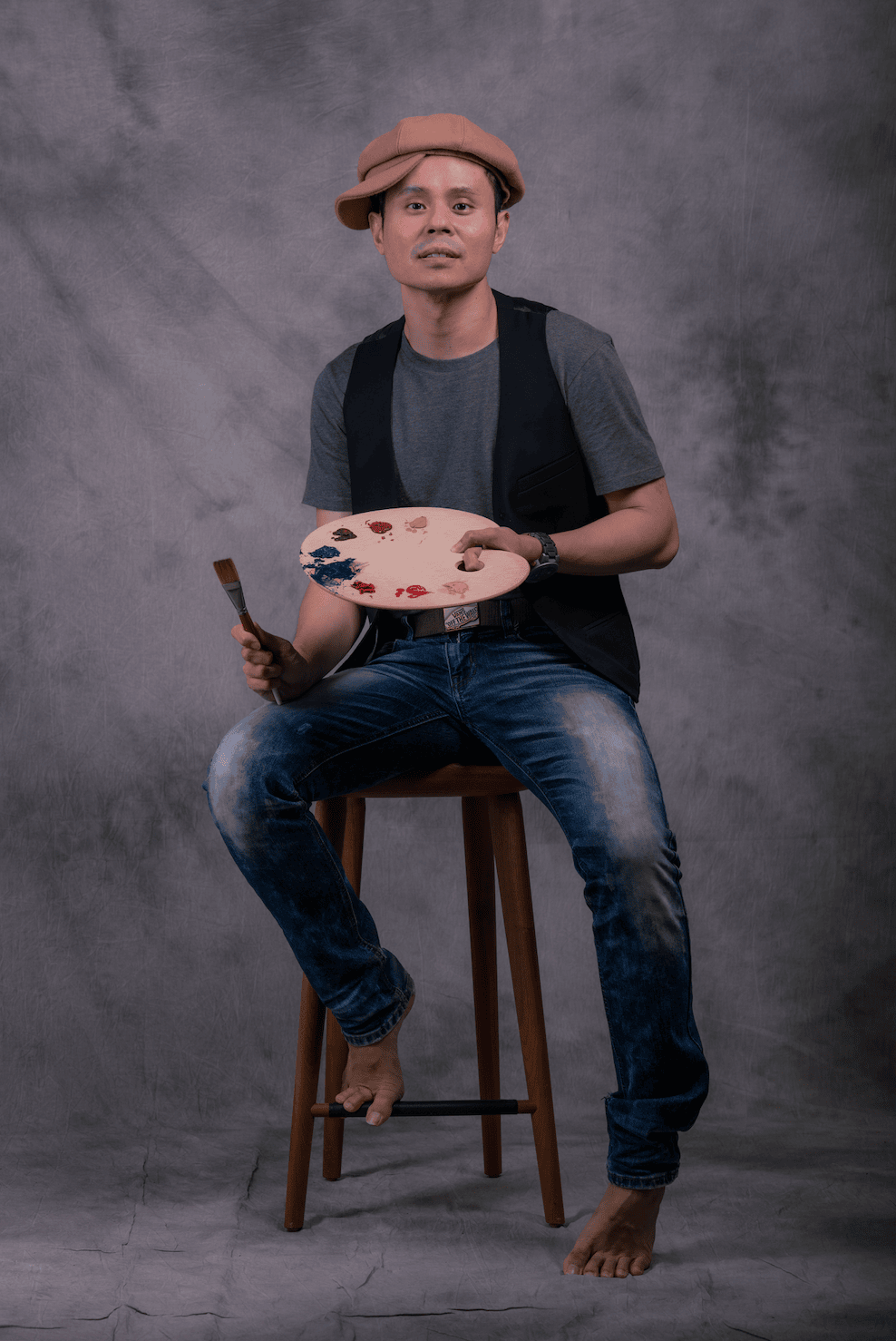 Jill Puah
A graduate from Nanyang Academy of Fine Arts (NAFA), with a diploma in Visual Communication, Graphic Design.
She has over ten years of work experience in design agencies which has established a strong art foundation in her. She's passionate in teaching art to people of all walks of life, including differently-abled children.
She loves exploring mixed media techniques to create unique artworks that range from assembling jewelry to painting.
To her, art is getting crazy in a controlled manner. A Teochew at heart, she is also fluent in both English and Mandarin, and enjoys a coffee-art session with all her learners!