Crestar Learning Centre offers Bebe and Classical Ballet programmes that enhances children's physical, social and emotional development. While building a strong foundation of mental focus, discipline and perseverance.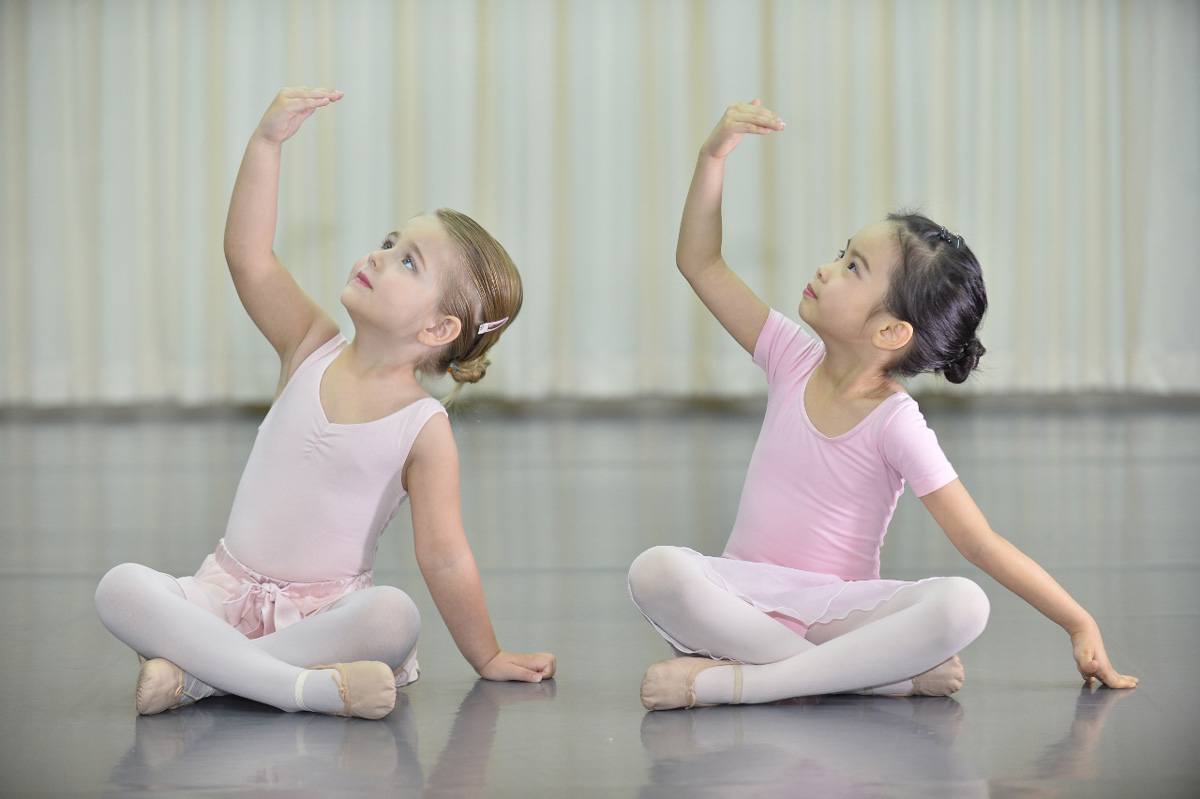 Bebe Ballet (Aged 3 years old – 3 years 11 months old)
Bebe Ballet programme is a prelude to classical ballet where interest in dance is cultivated through a fun and lively dance environment.
Classes are filled with familiar nursery rhyme tunes and melodies, incorporating themes to capture imagination and sense of expression.
Bebe Ballet will instil every student's sense of discipline and achievement; building their best foundation in progressing confidently to the next level.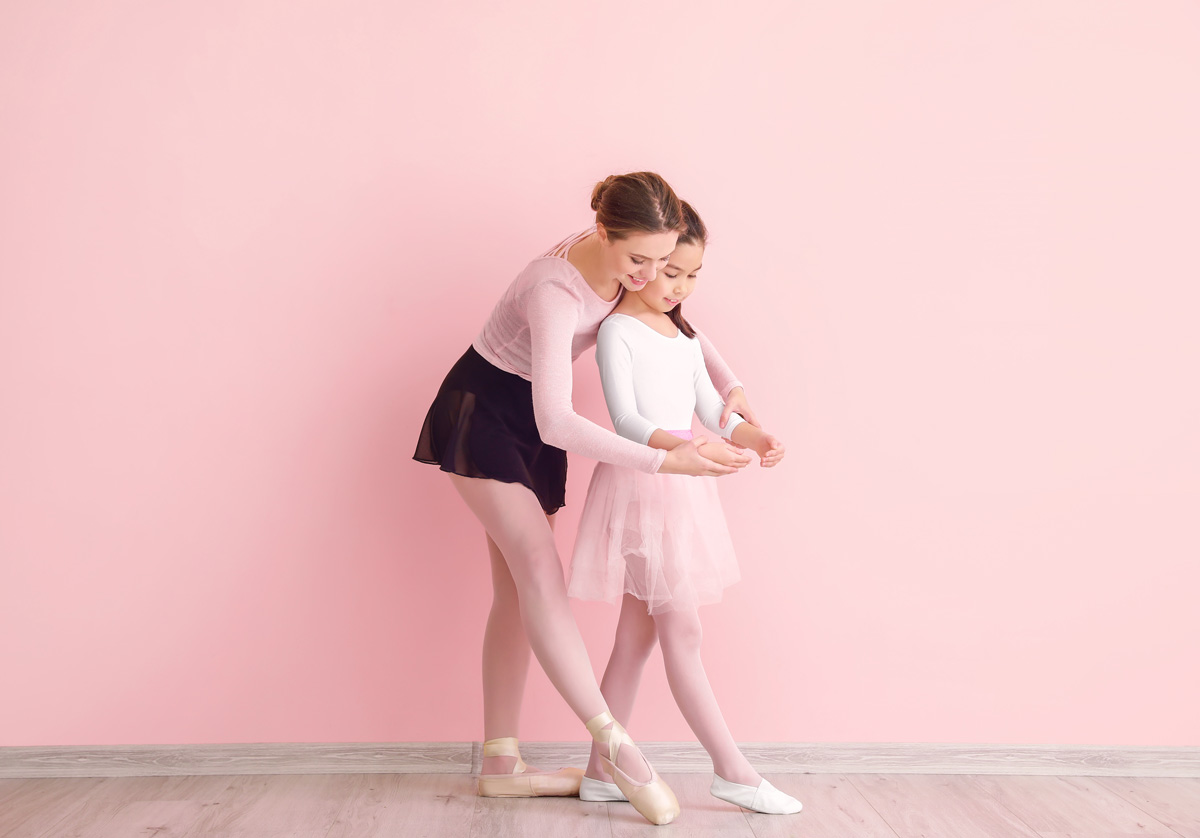 Classical Ballet (Aged 4 years old & above)
In classical ballet programme, children start to receive deeper appreciation of rhythm and musicality, and greater cultivation of their poise, grace and confidence.
At this level, children are trained and encouraged to undertake ballet examinations from the internationally-recognised Royal Academy of Dance, UK (RAD) and/ or Commonwealth Society of Teachers of Dancing, Australia (CSTD).
When opportunities arise, children will also represent the school in local, regional and international dance competitions and performances (such as concert performances) that will greatly expand their dance exposure.