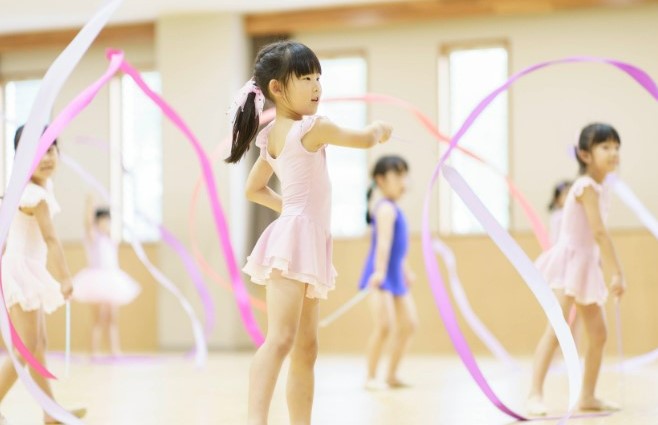 Rhythmic Gymnastics programme is a graceful combination of ballet, gymnastics, dance and apparatus-play. To create seamless choreographed routines that encourage artistic and fluid gymnastic movements, apparatuses such as ribbons, balls, hoops and clubs are used.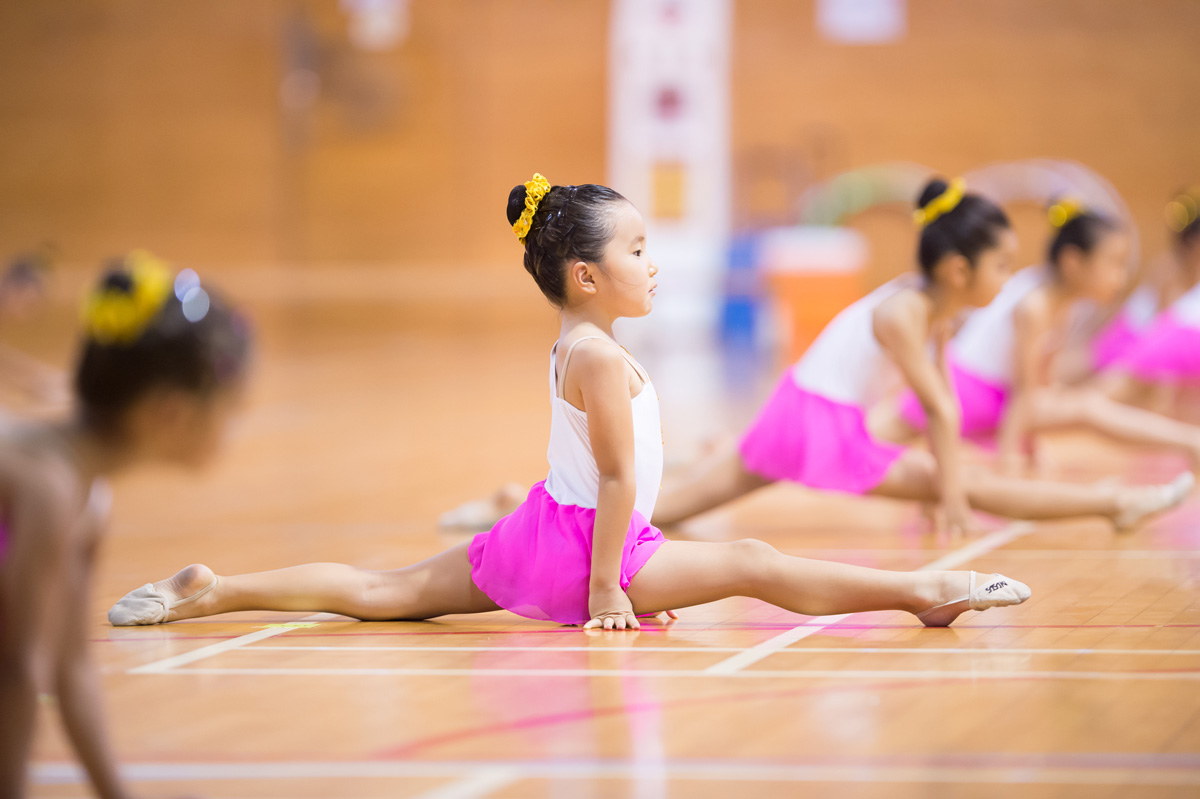 Designed from various dance styles and exercise regimes built around expressive movement, the Rhythmic Gymnastics programme promotes strength, tenacity and flexibility while developing finesse, motor and body coordination skills.
This programme is in collaboration with JACPA.