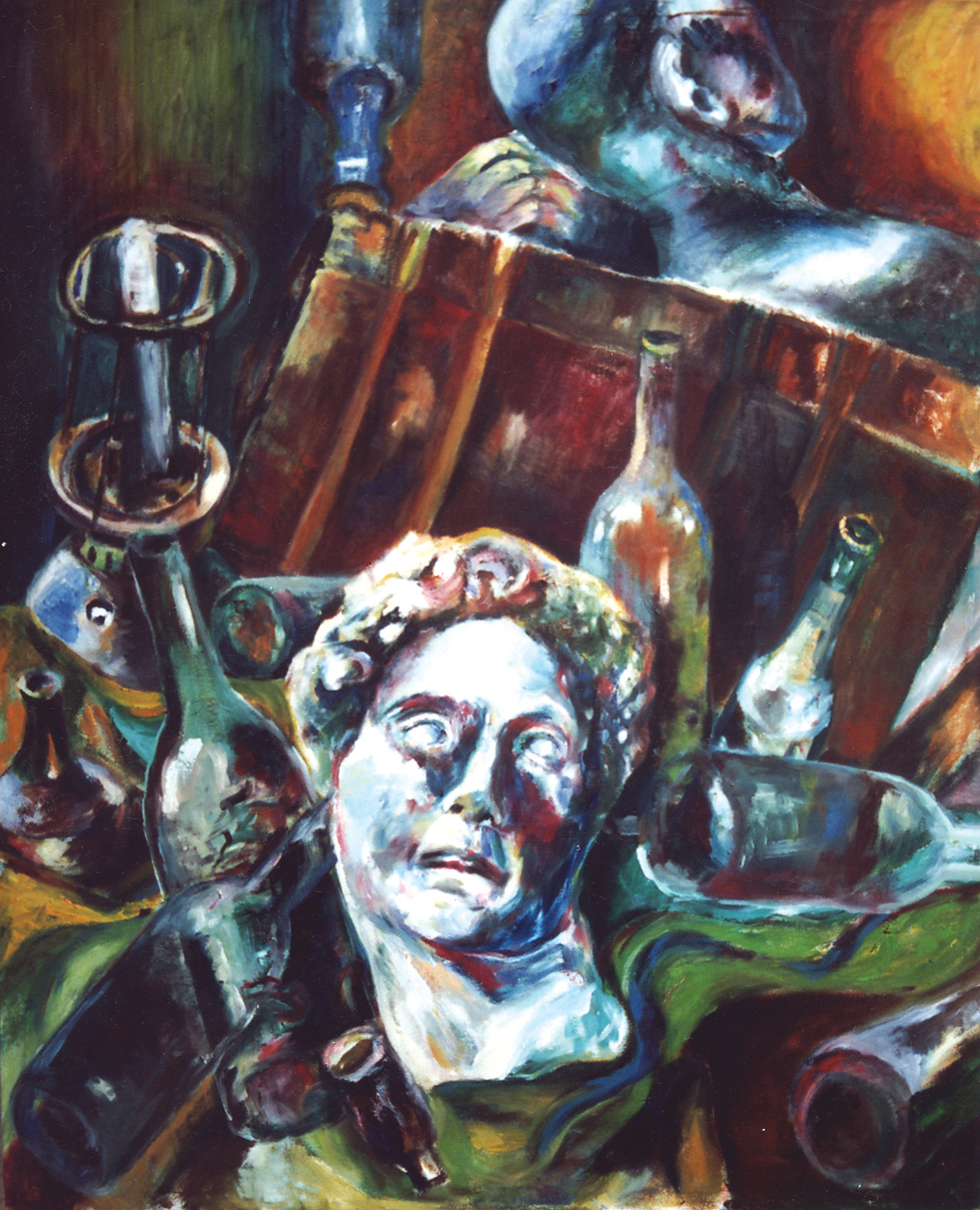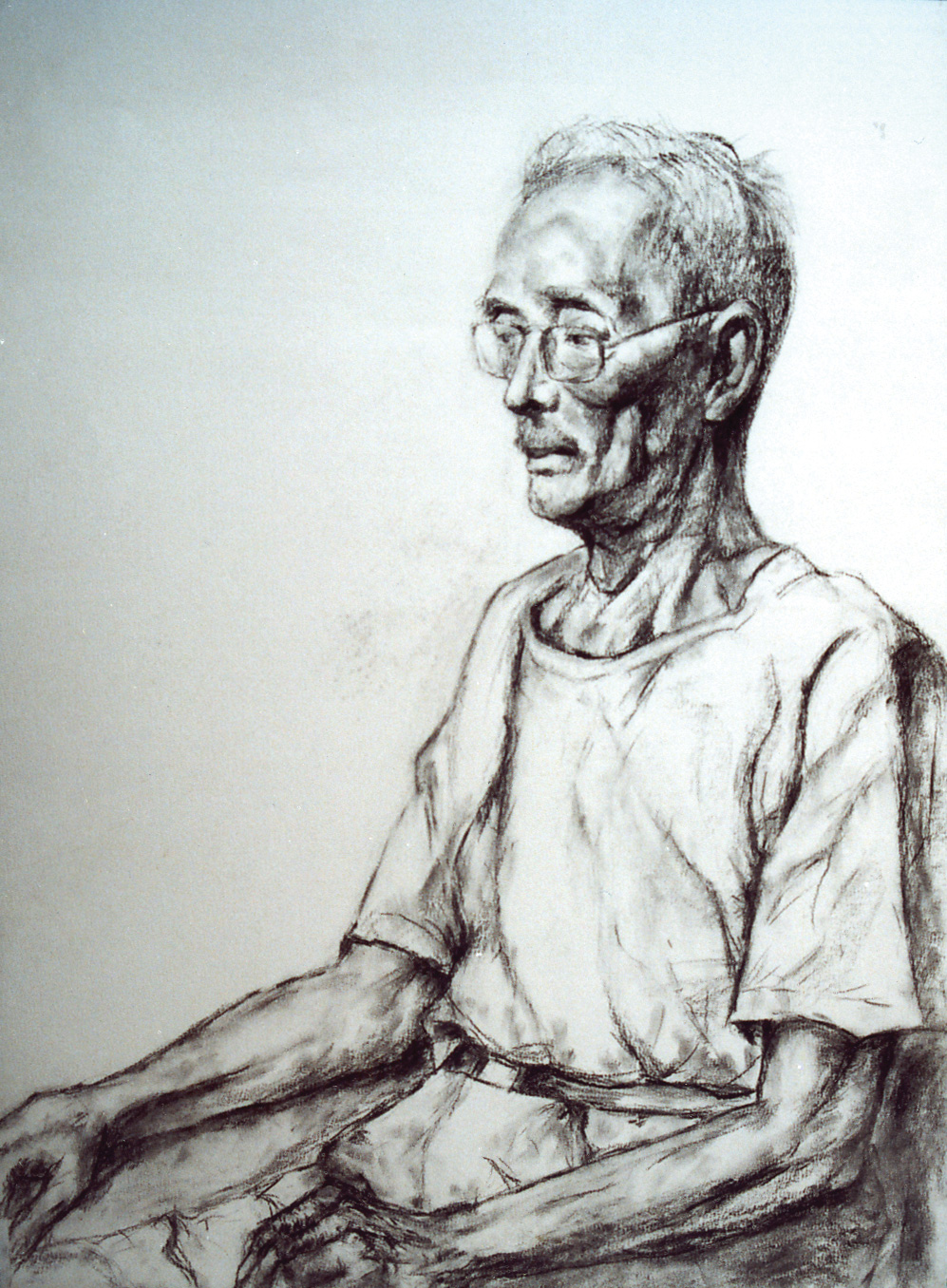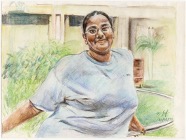 Kickstart your art education through Direct School Admission (DSA) with us! Designed to support students who are applying for admission to art institutions such as SOTA, NAFA and LASALLE, our Portfolio Preparatory course will be personalised to cater to submission requirements of the specific institution you enrolled at. Applicants will be guided in portfolio preparation to demonstrate artistic abilities in both technical and creative aspects.
Benefits
A strong and comprehensive portfolio of works for students' endeavour to prepare for DSA application. Students will be able to build their confidence through developing their skills in the following:
Professional portfolio construction
Creative, technical and mixed media artwork compilation
Sketchbook preparation
Mastering and strengthening of fundamental drawing/ painting skills
Exposure to different techniques, styles and mediums in artwork creation
Duration: 12 sessions x 2 hours (per level)
Title: DSA (Beginner/ Intermediate/ Advanced)
Our experiences in working with students enable us to relate possible art themes to their social, environmental and personal interests, understand their weaknesses and develop their strengths in both observational and imaginary art creation.
Medium:
Dry – Pencil, Colour Pencil, Charcoal, Chalk Pastel
Wet – Oil/ Acrylic/ Poster paint, Watercolour
Technique: Drawing and painting
Deliverables: 3-4 artworks upon completion of program